Our Focus
Auto Finishers Supply Co has been proudly serving the Rochester NY community for over 50 years. With extensive experience in all aspects of automotive services, customer satisfaction is our top priority. We specialize in custom wheels, tires, lifts, and truck accessories.
The staff at Auto Finishers is dedicated to staying updated on the latest advancements in the automotive industry. This gives us the ability to handle any situation we may face while servicing your car or truck. Auto Finishers has built a reputation based on excellence throughout the Rochester community.
Whether you need a brake repair, new tires, or a routine inspection the team at Auto Finishers has you covered. We pride ourselves on working with our customers to efficiently repair their vehicles while still maintaining the highest level of quality and service.
Store Hours



Monday thru Friday 8am - 5pm
Saturday 9am - 2pm
1711 Clinton Avenue N.
Rochester, NY 14621
585.544.7300
info@autofinishers.com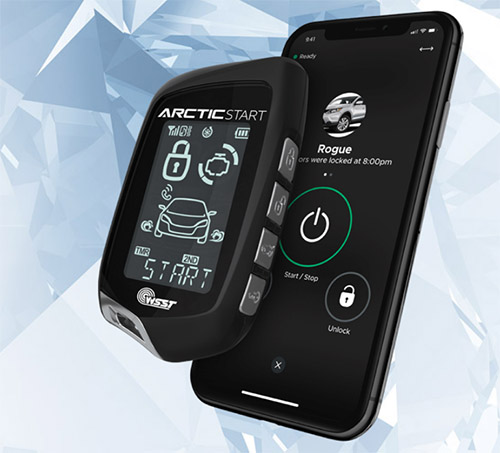 We are "Everything Automotive!"
We sell and install REMOTE STARTERS - You know remote starters aren't just for winter time. Get one today to cool your ride down in the summer heat!
Auto Finishers is now an authorized dealer of Star Headlight & Lantern co.
HAVE AN iPHONE OR ANDROID? NO NEED TO CARRY AN EXTRA REMOTE...
UNLOCK AND START YOUR VEHICLE FROM YOUR PHONE FROM VIRTUALLY ANYWHERE!
Check out our SPECIALS including Rim Package Deals, Car Audio/Video, Service Discounts and more...
We are a leading provider of FLEET SERVICE capabilities!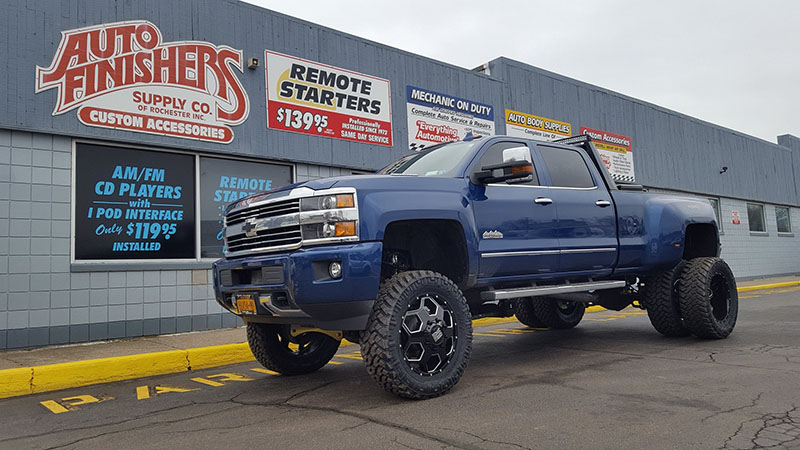 To whom it may concern, I would just like to extend my appreciation and thanks to Dan Verrioli and Orlando that work at your N.Clinton Ave. location. I was treated with the utmost respect, and received the best treatment possible upon walking into your store. Orlando personally customized my car stereo system and it sounds incredible!! I would just like these two employees to be acknowledged as great employees. Thanks once again.