About Us
Family Owned and Operated!
Auto Enthusiasts Who Care About Other Auto Enthusiasts!
An Award Winning Business!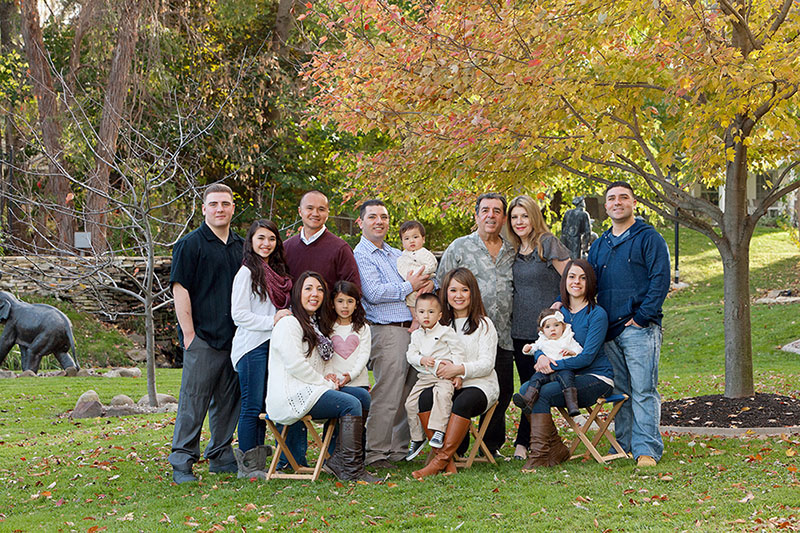 Since 1969 we have been providing high quality products with the best price and service to auto enthusiasts all over the Upstate New York area.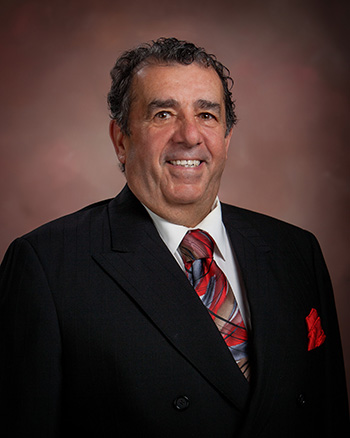 Backed up by the most experienced staff in the city we can help with everything from headlights to tail lights, wheels and tires, audio/video and much, much more. Our 17,000 square foot warehouse has everything you need. And with five great locations, we're located wherever you are.
Richard Trovato was born and raised in Rochester, NY. In 1969, after serving in the Vietnam war, he took a job working at Auto Finishers Supply Co. at the age of 24. In 1985 he bought that company, expanding the business into five locations across western NY. We've since added two state of the art mechanical shops and a self-storage facility boasting over 34,000 feet of storage buildings.
So why is Richard so successful? We think it's because Auto Finishers is first and foremost a family with key employees averaging over 30 years.